Welcome!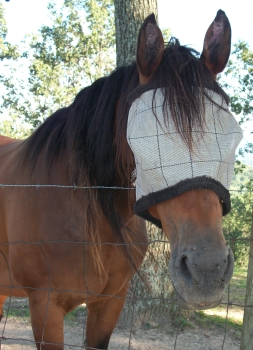 Ally
Ally needs surgery to end her pain. She has been fighting uveitis also known as moon blindness for 11 years. She is completely blind in her left eye and is in a lot of pain. The vet recommends removing the eye to remove the pain. She has been suffering for the last couple of months and we are desperate to end her suffering. Please help us help her.
Link to Fundraising page:
www.petcaring.com/animal-rescue/ally-s-surgery/41042
Mindy
Mindy is a young girl that we pulled from a high kill shelter.襠has had a very hard life. she gets some weight on her and is spayed she will be up for adoption.襠is a sweet girl looking for a safe, loving home.
Teddy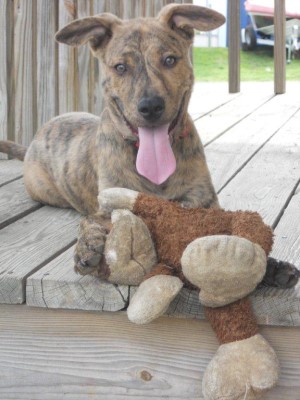 Teddy has done remarkably well after his surgery and as you can see has grown into a beautiful dog. The vet told us that a second surgery is not needed which is great news. Teddy is a happy, playful loving fellow that has been adopted by his foster family. A happy ending for a brave puppy!
---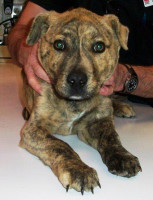 Teddy was dumped at a vet's office in North Carolina. They were going to send him to the pound where he would have been euthanized but a caring person bought him some time until a rescue could be found to take him. We were that rescue, he came to us with a broken leg that required surgery. He has had the surgery which took 5 hours to repair the damage that had been done. His vet bill now stands over $2000.00 with the prospect of another surgery in his future to remove the pins holding the bones together. Please help us continue to help him and donate, even $5.00 or $10.00 a person would be fantastic! Thank you so much!
We are in desperate need of a tub of Panacur and Cosequin.
Can you support Help A Critter? our feed and vet bills are constant, plus each new arrival gets a visit to the vet and their health needs addressed. Even a small monthly donation will help keep us going.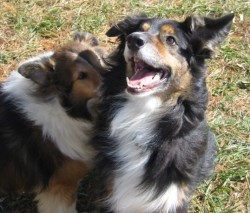 Hi! I'm Cheyenne.
I have Addison's disease, but thanks to some nice folks, it's under control and life is good. The folks at Kids & Kritters rescue dogs like my friend here from local pounds and other situations, and find good homes for them. (They also rescue cats, horses, piggies, and just about anyone else on 4 legs who's in trouble.) Please check back often to meet my new friends and maybe even give one of them a home. There are always a lot of mouths to feed here, so if you can help, we'd all appreciate it! You can also sponsor one of the permanent residents here - like me!

Our dogs love to sleep on Kuranda Dog beds, but we don't have enough for everyone. If you would like to donate a bed at a special wholesale price for a another dog to sleep in comfort, please donate a Kuranda dog bed.